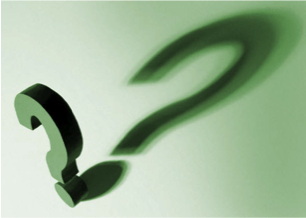 Customers will tell you by their actions what they want. If they seek service elsewhere or purchase drugs online,...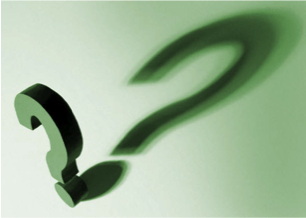 Research has shown that many pet owners are disappointed with their experiences with veterinarians. As many as half of...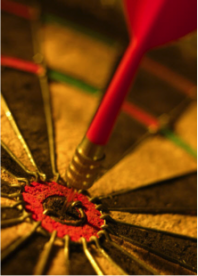 There has been much discussion and even consternation about telehealth in veterinary medicine for the past several years. The...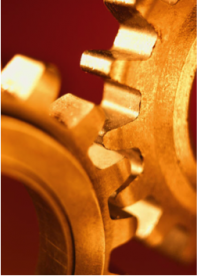 Inventory and related services such as radiology and laboratory expenses represent the second largest expense category in most practices. ...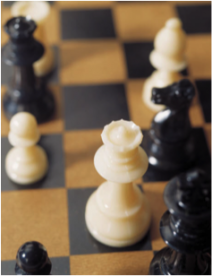 Growing a veterinary practice results from a variety of strategies. Most of the healthiest practices use multiple growth strategies...

Feb 11, 2017 by
Courtesy of AVMA PLIT
Do you treat any patients that are of a food animal species? FDA is implementing new policies and rules for the use of medically important antibiotics in food animal species that are administered in feed...
[Continue Reading]